Heavy rain wreaks havoc in Himachal, Punjab, IMD issues warning for next 36 hours
Heavy rain lashes Himachal Pradesh, Punjab and Chandigarh for last three days. Deupty commissioner of Kullu has issued 'High alert' in the district. In Manali there were flash floods because of heavy rains with cases of land slide on Chandigarh-Manali highway and Chamba-Pathankot highway.
Beas and Satluj Rivers are flowing above the danger mark. Evacuation of people from the bank of Satluj River is under way. Water level in Bhakra-Nangal dam has reached to the mark of 1655 meters; dam has the capacity of 1680 meters.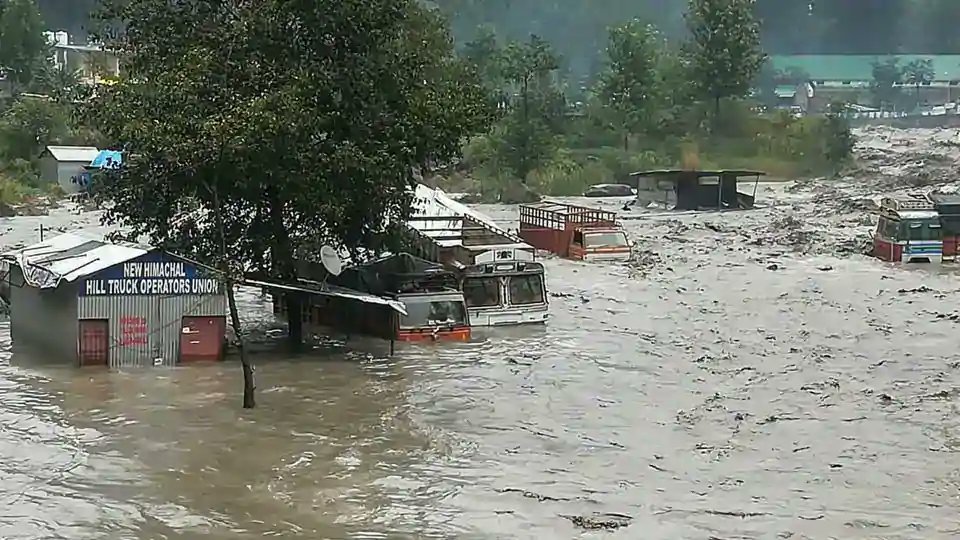 In another incident, a man in Kangra district and a 14 year girl are feared dead in Kullu district.  Moreover, people who were stranded due to heavy rain in Kullu District were evacuated by Indian Air Force helicopter.
The Defence Ministry statement said, "One MLH class of helicopter was launched from the Mighty Armour unit of Western Air Command, based at Sarsawa. The helicopter was piloted by Squadron Leader Vipul Gupta with Sqn Ldr Dhiman as the co-pilot".
Incessant rain wreaks havoc in Himachal Pradesh's Kullu district, triggers massive flash floods.#Kullu #FlashFloods #HimachalPradesh
For More Visit: https://t.co/a05tIMD4Qt pic.twitter.com/ebuFt5IJaq

— GoNews (@GoNews24x7) September 24, 2018
It said, "The helicopter reached the spot and found 19 people stranded on an islet on the swelling Beas river. The pilot brought the helicopter to a low hover and the crew helped the stranded people into the aircraft. They were then flown to the local airfield of Bhuntar".
Squadron Leader Vipul Gupta, "Today restricted space, high winds speed, High tension cables and tall trees precluded the chance of landing, hence we had to winch the two people. All rescued were reported to be safe and fine. We are on standby for any further requirements".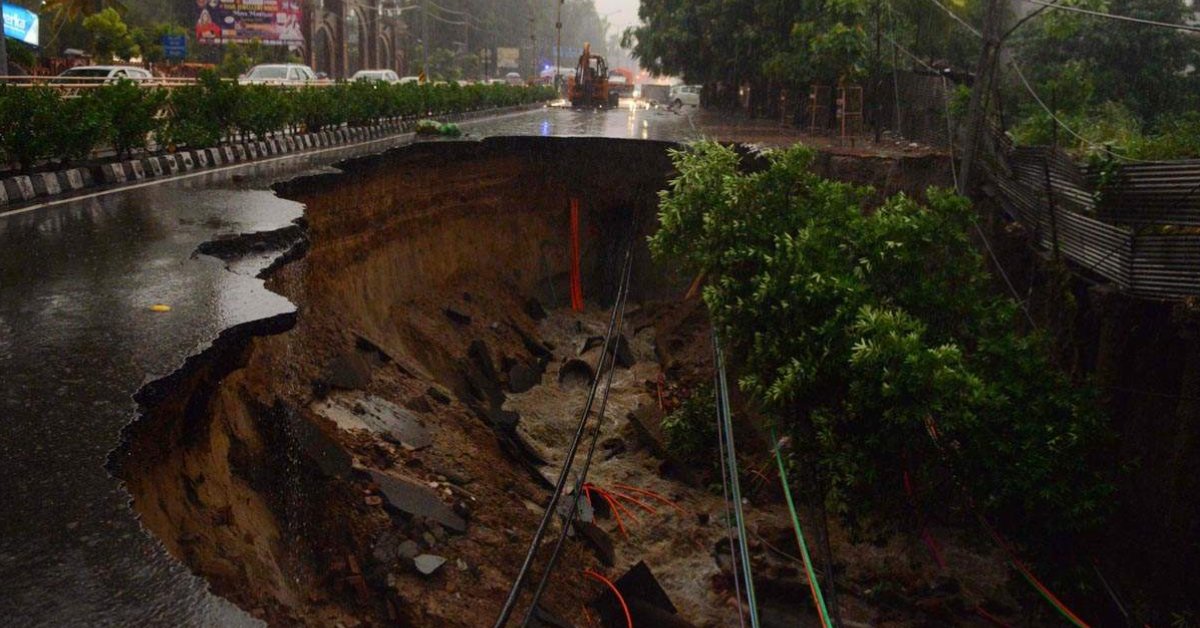 In Punjab, Chief Minister Captain Amarinder Singh has asked all authorities to remain vigil and to activate the disaster control room. Singh said, "All officials to remain on standby. The Army has also been requested to be on standby. Hotspots to be identified with clear evacuation and relief plans".
India Meteorological Department has issued the warning of heavy rain in the region for next 36 hours. As per data recorded, Dalhousie in Chamba district witnessed the maximum rainfall of 170 mm in past 24 hours followed by  Chamba 117 mm, Manali 121 mm, Kangra 120.8 mm, Palampur 108 mm, Dharamshala 62.6 mm, Shimla 23.1 mm and Una 62 mm.